THE GENDER PAY GAP

The following information relates to the mandatory Gender Pay Gap reporting that we are required to do in line with the Equality Act 2010.

A more detailed report is due to be published here shortly:
Difference in mean hourly rate of pay
Difference in median hourly rate of pay
Difference in mean bonus pay
Difference in median bonus pay

Percentage of employees who received bonus pay

Employees by pay quartile:
Upper quartile
Upper middle quartile
Lower middle quartile
Lower quartile

Number of employees within our orgainsation
53.6%
58.8%
212.3%
272.2%

Male
49.3%

Male
68.8%
44.6%
31.2%
22.5%

Female
44.2%

Female
31.2%
55.4%
68.8%
77.5%
Key terms:

Mean – total hourly rate divided by the number of staff.
Median – order the hourly rate from smallest to highest and take the figure from the middle value i.e. out of 100 people, you would take the value of the 50th person.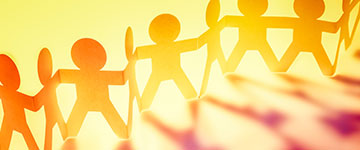 The Equality Act 2010 (Specific Duties and Public
Authorities) Regulations 2017.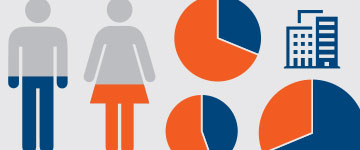 The Gender Pay Gap - the figures explained.

SEARCH AVAILABLE COURSES
Search

Vacancies Updated
No Results Found