HOME | NATIONAL APPRENTICESHIP WEEK | MONTHLY ACHIEVERS | APPRENTICESHIP VACANCIES | CONTACT US

WARRINGTON REGIONAL TRAINING CENTRE

The latest news and insights from our Warrington training centre.

Business in Warrington
Warrington is an ever expanding town with a lot of growth within the region. In recent months there has been a lot of regeneration in and around Birchwood and with a large number of large warehouses opening close to the M62.
Our main growth areas are Warehousing and Storage as well as distribution with companies such as Amazon, The Hub and Travis Perkins moving in to the area.
Working with Warrington employers
Our team of over 20 experienced and skilled staff are at hand to support both learners and employers in their apprenticeship journey.
We work closely with a wide range of local employers to identify training needs and design, deliver and assess programmes that are relevant and aligned to their specific business needs.
Programmes offered
GP Strategies' Warrington office specialises in a wide range of traineeships, apprenticeships and training courses across a variety of professions and sectors including:

Where to find us
Our training centre is located at Tannery Court .in the centre of Warrington. We are close to Central Train Station as well as the main Bus Terminal. Both the A49 and the M62 are only a short drive away giving you access to major routes out of the town.

1st Floor
Tannery Court
Tanners Lane
Warrington
Cheshire
WA2 7NA

T: +44 (0)1925 412840
E: apprenticeshipsuk@gpstrategies.com


Opening times:
Monday - 8.45am to 5.30pm
Tuesday - 8.45am to 5.30pm
Wednesday - 8.45am to 5.30pm
Thursday - 8.45am to 5.30pm
Friday - 8.45am to 5.30pm
Saturday - CLOSED
Sunday - CLOSED

Recruitment day:
Friday - 9.30am to 1.30pm

Facilities: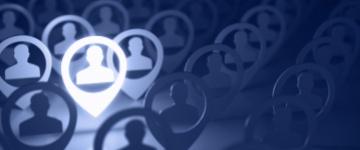 View our current apprenticeship and traineeship roles in Warrington.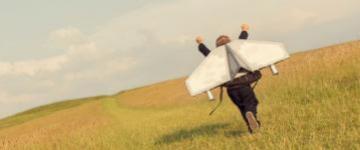 Search our current employee vacancies at
GP Strategies Warrington.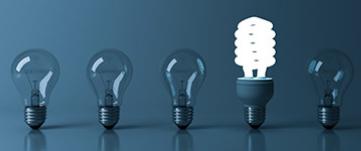 Contact us today to find out more about our apprenticeships.
Search Vacancies
Search

Vacancies Updated
No Results Found