HOME | MONTHLY ACHIEVERS | APPRENTICESHIP VACANCIES | CONTACT US

DURHAM MONTHLY ACHIEVERS

Congratulations to this month's achievers:
Learner of the month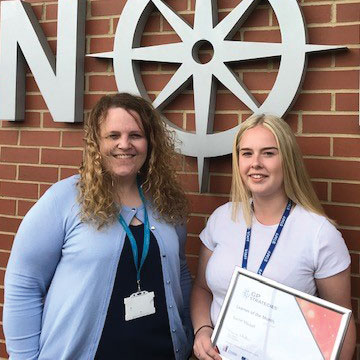 Rachel Maskell
North View Academy
Rachel is enthusiastic, hard-working and keen to develop in her role. She has progressed through her qualification rapidly and this is mainly due to her willingness to learn and the support she receives from her manager and team at North View. Rachel's work is always of a high standard and she always aims to exceed the targets she's been given.
Employer of the month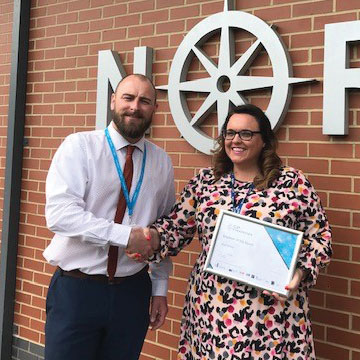 Wise Academies

Wise Academies has an excellent supportive nature when it comes to apprenticeships, and the team is always fully prepared and welcoming to our GP Strategies Account Manager and Skills Coach. Their jobs are made so much easier by having the great commitment and support from the excellent North View office staff especially the office manager Louise Shields and her young apprentice Rachel Maskell.
Previous monthly achievers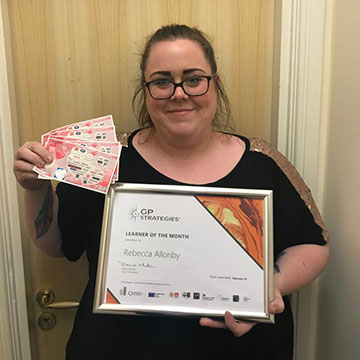 Rebecca Allonby, Hft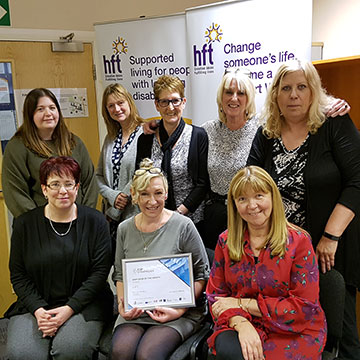 Hft Northeast
Search Vacancies
Search

Vacancies Updated
No Results Found