HOME | APPRENTICESHIP VACANCIES | CONTACT US

BIRMINGHAM REGIONAL TRAINING CENTRE

The latest news and insights from our Birmingham training centre.

Business in Birmingham
Birmingham is the second most populous city in the UK and has the largest concentration of businesses outside of London with over half a million people employed in the city centre alone. The area offers a number of initiatives to deliver major growth and regeneration opportunities, with a focus on upskilling and developing the workforce whilst creating a stimulating environment for investors, businesses, entrepreneurs and innovators. Key growth sectors include business, financial and professional services, technology, digital, and advanced manufacturing.
Working with Birmingham employers
Our team of over experienced and skilled staff are at hand to support both learners and employers in their apprenticeship journey. We work closely with a wide range of local employers to identify training needs and design, deliver and assess programmes that are relevant and aligned to their specific business needs.
Programmes offered
GP Strategies' Birmingham office specialises in a wide range of traineeships, apprenticeships and training courses across a variety of professions and sectors including:
Where to find us
Our training centre is located on Newall Street in the Cornwall Buildings, within easy walking distance of all train stations and services. Cornwall Buildings is situated a short stroll from the retail heart of the city and from New Street and Snow Hill stations. There is no shortage of parking facilities close to the building making it the perfect location for easy access.

Cornwall Buildings
45 Newhall Street
Birmingham
West Midlands
B3 3QR

T: 07814 607230
E: apprenticeshipsuk@gpstrategies.com

Opening times:
Monday - 9.00am to 5.00pm
Tuesday - 9.00am to 5.00pm
Wednesday - 9.00am to 5.00pm
Thursday - 9.00am to 5.00pm
Friday - 9.00am to 5.00pm
Saturday - CLOSED
Sunday - CLOSED

Recruitment day:
Friday - 9am to 12pm

Facilities: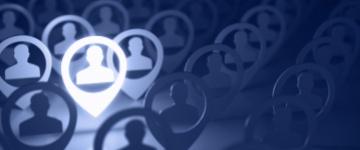 View our current apprenticeship and traineeship roles in Birmingham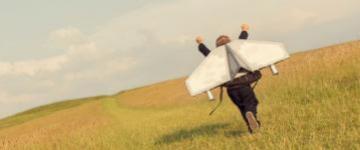 Search our current employee vacancies at
GP Strategies.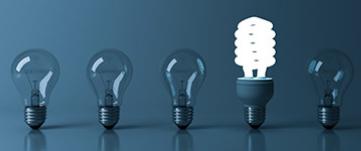 Contact us today to find out more about our apprenticeships.
Search Vacancies
Search

Vacancies Updated
No Results Found