GP Strategies Training Limited (GPSTL) – Your Ultimate Adult Care Apprenticeship Partner
The main purpose of a care worker is to make a positive difference to someone's life when they are faced with physical, practical, social and emotional or intellectual challenges. Care workers need to have the right values and behaviours; developing competences and skills to provide high quality compassionate care and support. They are frontline staff who help adults with care and support needs to achieve their personal goals and live as independently and safely as possible.
Contact our team about this apprenticeship
Benefits of this apprenticeship
What Adult Care Apprenticeships do we offer?
See our Apprenticeships below.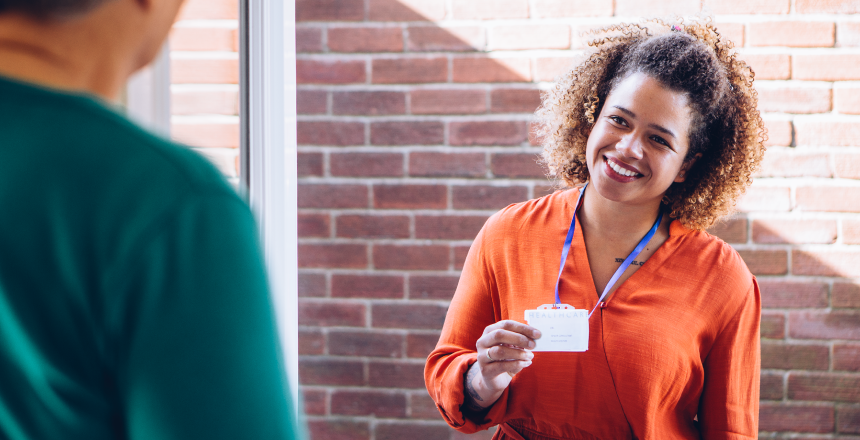 Click here for more information on our Adult Care Level 2 Apprenticeship.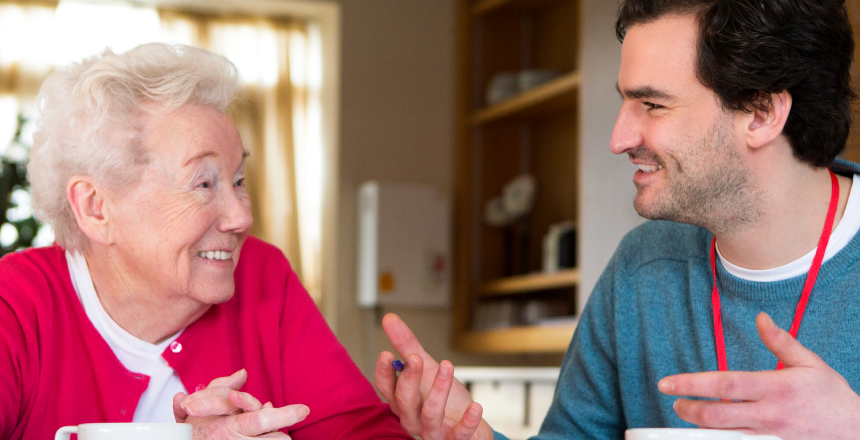 Click here for more information on our Lead Adult Care Level 3 Apprenticeship.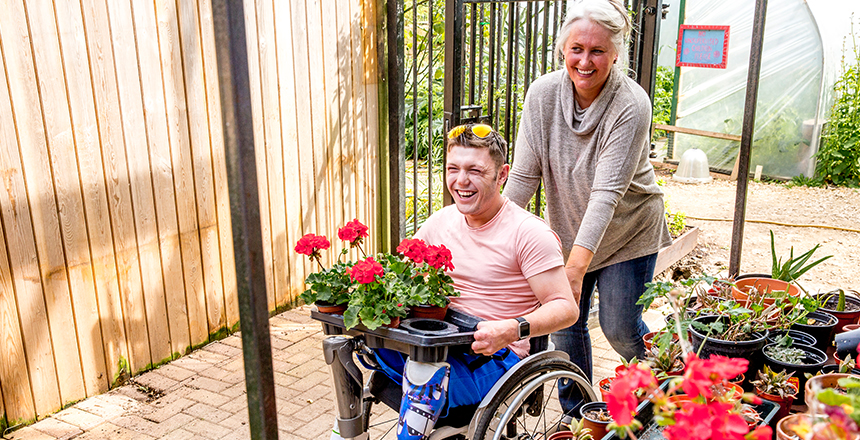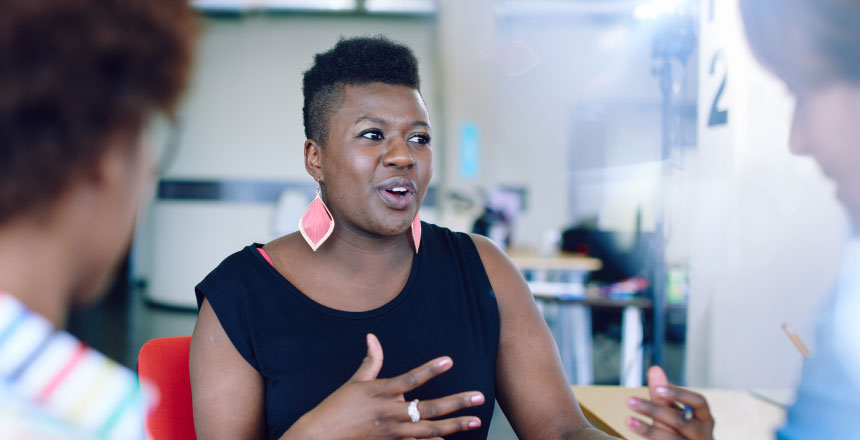 End Point Assessment
Knowledge, skills and behaviours will be tested by an independent End Point Assessor which will be appointed by you employer. Prior to your EPA you will attend a Gateway Meeting with your employer, GPSTL skills coach and your mentor/supervisor/ manager who will review your progress and confirm that all of the requirements of your apprenticeship have been met. You will then be referred for EPA.
The EPA will take the form of a knowledge test and professional discussion and will be organised at a time and date convenient to both yourself and your employer.
About apprenticeships
To get your career started employers are usually looking for experience and qualifications. An apprenticeship with GPSTL gives you a unique option offering both! Our apprenticeships combine on the job training with off the job learning, meaning you can earn while you learn. GPSTL apprenticeships range from GCSE equivalent level 2 to degree equivalent level 5 and take between 1 to 2 years to complete, and are available across a wide variety of sectors.
What are the benefits of an apprenticeship?
Earn a salary, and be paid for holidays gain national and industry recognised qualifications, learn the professional skills employers want and progress and advance in your chosen career.
Interested in this apprenticeship? Contact our team today!



Tel 0330 1000 610 | apprenticeshipsUK@gpstrategies.com

Search Vacancies
Search

Vacancies Updated
No Results Found