GP Strategies Training Limited (GPSTL) apprenticeship programmes build, attract and retain talent.
We specialise in a range of apprenticeship training programme sectors; Management, Adult Care, Childcare and Education, Digital IT, Service Sector and Public Service. These are tailored to specific job roles and business goals to support performance improvement, productivity and growth.
Apprenticeship programmes we offer…
DO NOT DELETE THIS DIV AS IT HOUSES THE SECTOR INCLUDE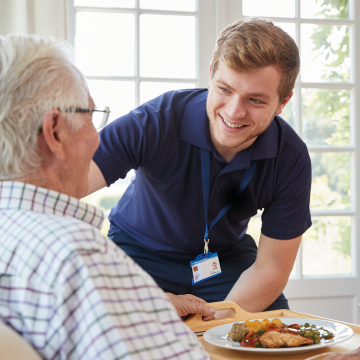 Adult Care
To work in care is to make a positive difference to someone's life when they are faced with physical, practical, social, emotional or intellectual challenges. Adult Care Workers need to have the right values and behaviours developing competences and skills to provide high quality compassionate care and support.


Click here for more information and Adult Care Sector Apprenticeships.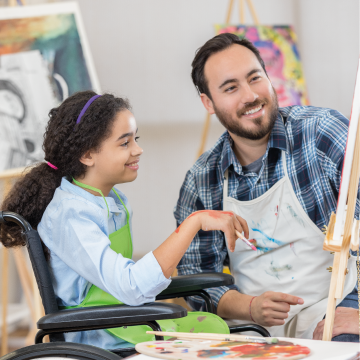 Childcare & Education

There are approximately 360,300 staff working in non-maintained childcare settings (e.g. full day care, childminders, sessional day care, etc.) and there are approximately 117,300 staff working in maintained early years provision (i.e. nursery schools, nursery classes or reception classes in schools).


Click here for more information and Child Care and Education Sector Apprenticeships.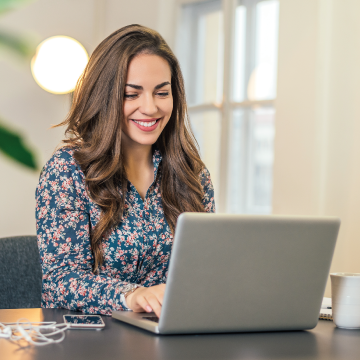 Digital IT
Digital Industries play a vital role within the UK economy. Digital professionals support businesses to maintain and develop computer network and applications driving better engagement with customers.


Click here for more information and Digital IT Sector Apprenticeships.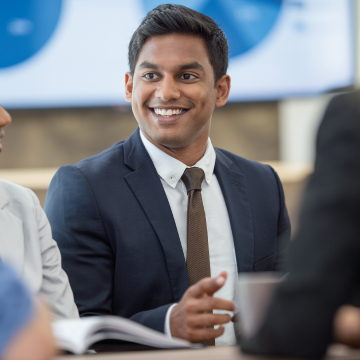 Management
Great leaders and Managers are not just "Born that way", many have to develop their skills and style over time and as a result of the experience, support and training they undertake, become great leaders and managers.

Click here for more information and Management Sector Apprenticeships.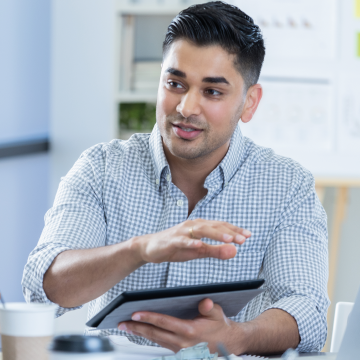 Public Service - Coming Soon
Public servants have the vital job of keeping the country running. They make sure that citizens get the services and protection they need, and help people understand what is available and what they need to do to comply with the rules.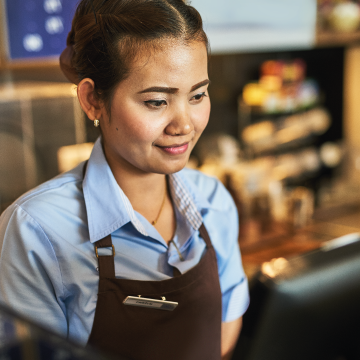 Service Sector
Over 15 million people work in the Retail Sector in the UK – that number is expected to grow to make up the 2nd largest growth sector after food preparation. A career in Retail can be extremely varied in options and open up many opportunities linked to the supply chain and customer service sectors.


Click here for more information and Service Sector Apprenticeships.

Search Vacancies
Search

Vacancies Updated
No Results Found