HOME | NEWS | MONTHLY ACHIEVERS | APPRENTICESHIP VACANCIES | LEARNING GATEWAY | CONTACT US

NATIONAL APPRENTICESHIP WEEK 2020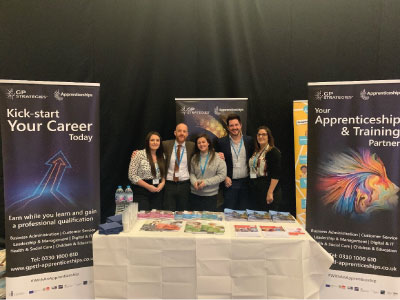 It was great to attend the Leeds Apprenticeship Recruitment Fair on Monday 3rd February.

Taking place at the First Direct Arena in Leeds from 4-8pm, the fair is the largest apprenticeship exhibition in the north.

We joined over 100 other organisations speaking to delegates and attendees about the benefits of apprenticeships and the latest vacancies on offer.

National Apprenticeship Week is a time to recognise and applaud apprenticeship success stories.

We'd like to say a huge congratulations to our apprentices who have achieved their Early Years Educator Level 3 qualification this week including: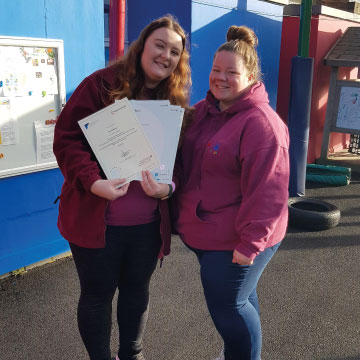 Toni Robinson
Sticky Fingers Pre-School, Halifax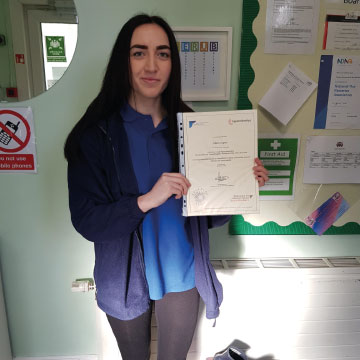 Chloe Longden
Cherub Day Nursery, Hull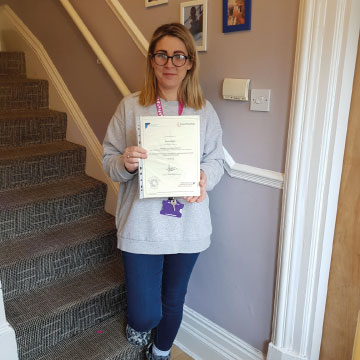 Nicola Neylon
Mulberry Bush, Hull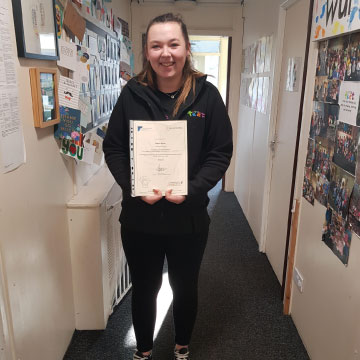 Eleanor Wiseman
Little Feet, Sheffield
SEARCH AVAILABLE COURSES
Search

Vacancies Updated
No Results Found