HOME | NEWS | MONTHLY ACHIEVERS | APPRENTICESHIP VACANCIES | LEARNING GATEWAY | CONTACT US

LEEDS REGIONAL TRAINING CENTRE

The latest news and insights from our Leeds training centre.

Business in Leeds
Leeds is a vibrant, modern city with a rich industrial past. As the unofficial capital of Yorkshire, Leeds is the most diverse economy of all the UK's main employment centres with faster rates of growth and job creation than most other regions.
The thriving economy boasts strengths in financial services, legal, manufacturing, health and retail. The vision for Leeds is to be a truly child friendly city, and as a hub for public sector health bodies with one of the largest teaching hospitals in Europe, high quality care is a major priority.
Working with Leeds employers
Our experienced and skilled staff are at hand to support both learners and employers in their apprenticeship journey.
We work closely with a wide range of local employers to identify training needs and design, deliver and assess programmes that are relevant and aligned to their specific business needs.
Programmes offered
GP Strategies' Leeds team specialises in a wide range of traineeships, apprenticeships and training courses across a variety of professions and sectors including: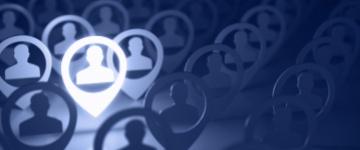 View our current apprenticeship and traineeship roles in Leeds.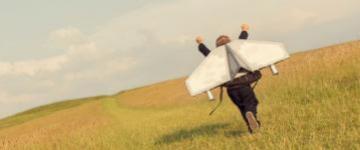 Search our current employee vacancies at
GP Strategies Leeds.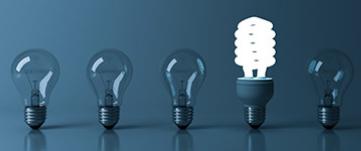 Contact us today to find out more about our apprenticeships.
SEARCH AVAILABLE COURSES
Search

Vacancies Updated
No Results Found