HOME | NEWS | MONTHLY ACHIEVERS | TESTIMONIALS | APPRENTICESHIP VACANCIES | LEARNING GATEWAY | CONTACT US

BARNSLEY REGIONAL TRAINING CENTRE

The latest news and insights from our Barnsley training centre.

Business in Barnsley
The city of Sheffield boast a diverse and growing economy surrounded by thriving towns and markets towns. As a city supported by the northern powerhouse government initiative there is investment in the strategic growth of Aerospace, Automotive, Healthcare, Technology, Digital and Rail.
The Digital Sector has grown faster in the Sheffield city region than elsewhere in the UK. The region is part of TechNorth, a government funded drive to boost the Norths digital focus and economy.
Working with Barnsley employers
Our team of over 10 experienced and skilled staff are at hand to support both learners and employers in their apprenticeship journey.
We work closely with a wide range of local employers to identify training needs and design, deliver and assess programmes that are relevant and aligned to their specific business needs.
Programmes offered
GP Strategies' Barnsley office specialises in a wide range of apprenticeships, traineeships and training courses across a variety of professions and sectors including:

The Business Village @BarnsleyBIC
Innovation Way
Wilthorpe
Barnsley
S75 1JL

T: +44 (0)114 241 9330
E: apprenticeshipsuk@gpstrategies.com


Opening times:
Monday - 8.45am to 5.00pm
Tuesday - 8.45am to 5.00pm
Wednesday - 8.45am to 5.00pm
Thursday - 8.45am to 5.00pm
Friday - 8.45am to 5.00pm
Saturday - CLOSED
Sunday - CLOSED

Recruitment day:
Friday - 10am to 12pm

Facilities: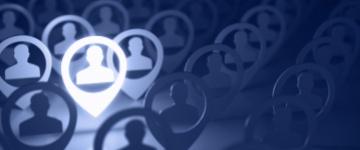 View our current apprenticeship and traineeship roles in Barnsley.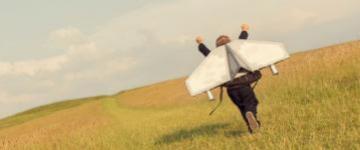 Search our current employee vacancies at
GP Strategies Barnsley.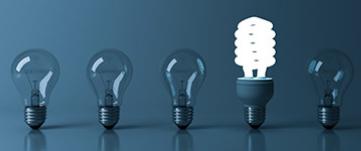 Contact us today to find out more about our apprenticeships.
SEARCH AVAILABLE COURSES
Search

Vacancies Updated
No Results Found