Is your young person looking for their next step after leaving school or exploring new opportunities? An apprenticeship could be just the answer?


What is an apprenticeship?
An apprenticeship is a full time job, with training and a salary that provides a key route into a successful career. An apprenticeship with GP Strategies Training Limited (GPSTL) offers professional experience and nationally recognised qualifications, mixing on the job practical experience, with off the job theory.
GPSTL apprenticeships range from GCSE equivalent level 2 to degree equivalent level 5 and take between 1 to 2 years to complete, and are available across a wide variety of sectors.

Why an apprenticeship and what are the benefits?
In order to support employers, we have a number of standard agreements which are included below for your information.
Earning a salary, and being paid for holidays
Gaining national and industry recognised qualifications
Learning the professional skills employers want
Progression opportunities, either through further study or by climbing the ranks within the workplace
---
Apprenticeship programmes we offer...
DO NOT DELETE THIS DIV AS IT HOUSES THE SECTOR INCLUDE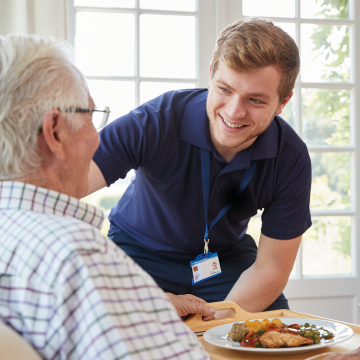 Adult Care
To work in care is to make a positive difference to someone's life when they are faced with physical, practical, social, emotional or intellectual challenges. Adult Care Workers need to have the right values and behaviours developing competences and skills to provide high quality compassionate care and support.


Click here for more information and Adult Care Sector Apprenticeships.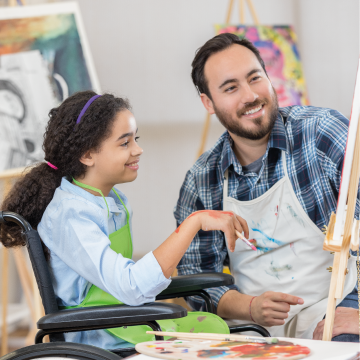 Childcare & Education

There are approximately 360,300 staff working in non-maintained childcare settings (e.g. full day care, childminders, sessional day care, etc.) and there are approximately 117,300 staff working in maintained early years provision (i.e. nursery schools, nursery classes or reception classes in schools).


Click here for more information and Child Care and Education Sector Apprenticeships.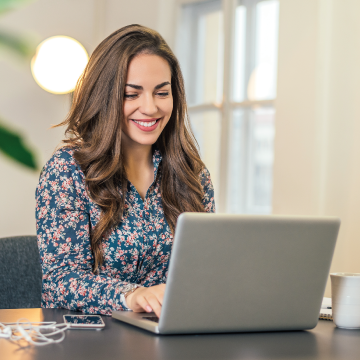 Digital IT
Digital Industries play a vital role within the UK economy. Digital professionals support businesses to maintain and develop computer network and applications driving better engagement with customers.


Click here for more information and Digital IT Sector Apprenticeships.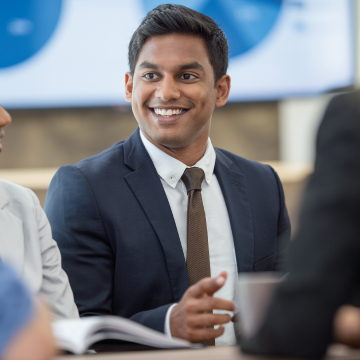 Management
Great leaders and Managers are not just "Born that way", many have to develop their skills and style over time and as a result of the experience, support and training they undertake, become great leaders and managers.

Click here for more information and Management Sector Apprenticeships.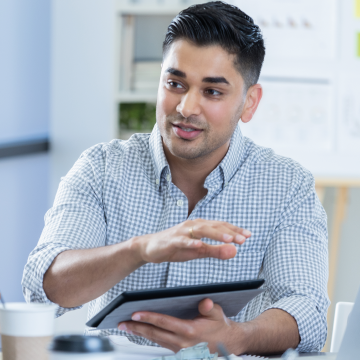 Public Service - Coming Soon
Public servants have the vital job of keeping the country running. They make sure that citizens get the services and protection they need, and help people understand what is available and what they need to do to comply with the rules.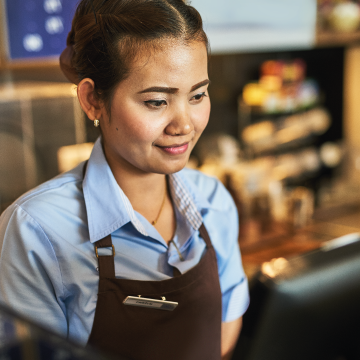 Service Sector
Over 15 million people work in the Retail Sector in the UK – that number is expected to grow to make up the 2nd largest growth sector after food preparation. A career in Retail can be extremely varied in options and open up many opportunities linked to the supply chain and customer service sectors.


Click here for more information and Service Sector Apprenticeships.



Frequently Asked Questions:
How old do you have to be to be an apprentice?
The government has stated that all young people must stay in some form of education or training until at least their 18th birthday. Young people have a choice about how they continue in education or training post 16, which could be through an apprenticeship.
How much will an apprentice earn?
The current Apprenticeship national minimum wage (NMW) in the UK is currently £3.50 per hour and you can find more information here. Many employers pay more than this. This is dependant on the sector, region and apprenticeship level.
What is the holiday allowance for an apprentice?
As an apprenticeship is a full time job, an apprentice will get at least 20 days paid holiday per year, plus bank holidays.
How and when can you apply to be an apprentice?
Our enrolments take place all year round. Search our vacancy database to find a role near you and contact us.
What support is offered to an individual looking for an apprenticeship job?
Our team of Apprenticeship Consultants are on hand to support your child to find an apprenticeship suited to them. Whether that be initial advice and guidance, or interview preparation skills, were here to help. Contact us.
What qualification will an apprentice get at the end of the programme?
Subject to the qualification and level studied, your son/daughter will gain either an Intermediate (Level 2), Advanced (Level 3) or Higher (Level 4 or 5) Apprenticeship.

Apprenticeships have equivalent educational levels:

Name

Level

Equivalent educational level:

Intermediate

2

5 GCSE Passes

Advanced

3

2 A Level Passes

Higher

4 & 5

Foundation Degree
& Degree
Is there a job at the end of the apprenticeship?
Where an apprentice is on a fixed term contract, if they have performed well throughout the Apprenticeship, the vast majority of employers will indeed keep an Apprentice on as a full time employee.


What support do apprentices get with transport costs?
Apprentices are entitled to a 16-25 young person's railcard. This railcard provides savings of a 1/3 off all rail fares, which can really help the Apprentices commute!
For Apprentices living in London, if you are aged 18 or over, live in a London borough and are enrolled with GPSTL, you are entitled to an Apprentice Oyster card, which can save you 30% off tube fares.
Do apprenticies get access to student discounts?
GPSTL offer a free NUS Apprentice Extra card to all apprentices, allowing you to access discounts on the high street and on other well-known brands.
Why GP Strategies Apprenticeships?
Ofsted - the education inspectorate in England has rated us a Good provider, with outstanding features

We have 96% learner satisfaction rates, with at least 9 out of 10 of our learners rating us as good or better

Over 85% of all our apprentices achieve their qualifications

Regular celebration of success events




Search Vacancies
Search

Vacancies Updated
No Results Found