GP Strategies Training Limited (GPSTL) commercial training programmes increase knowledge, experience and insight into the world of business.

Our training is tailored to ensure your employees understand how your business generates revenue and how their role adds value and results.

For over 50 years GPSTL has drawn on expertise gained from work on both commercial and government client projects, we are able to bring best-in-class bespoke training services to address your dynamic needs. In today's ever-changing, fast-paced landscape, agility and efficiency are key to national competitiveness. Our account management team sources and quality assures training solutions ready for implementation.

Our employer promise…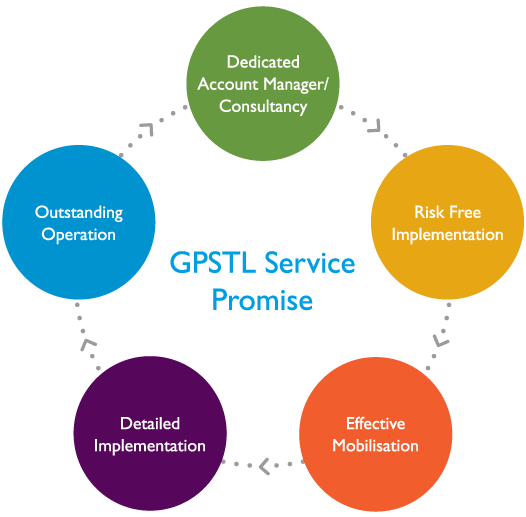 Contact us today for tailored commerical training programmes.
Search Vacancies
Search

Vacancies Updated
No Results Found