JenCal Training, GP Strategies Training Limited (GPSTL)'s Apprenticeship Training Agency
JenCal Training is an Apprenticeship Training Agency recognised by the National Apprenticeship Service (NAS). We offer employment opportunities to young people in a variety of sectors including education, child care and business.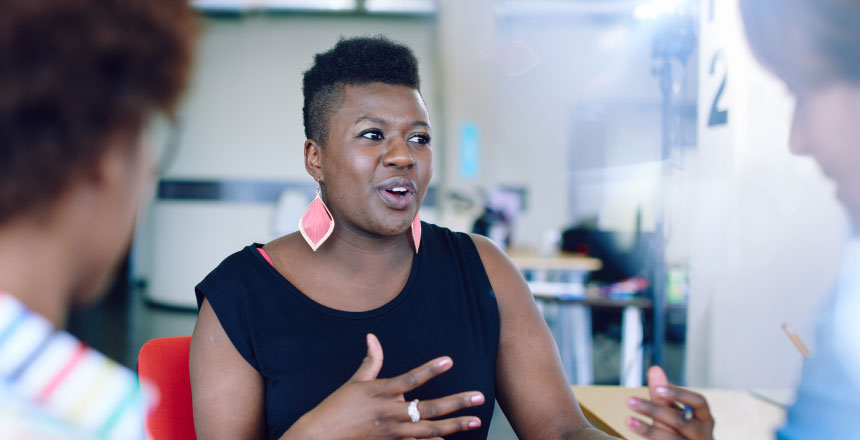 Our approach is distinctly different to any other available in the UK. We work collaboratively and in partnership with local authorities, schools and employers to get a more diverse and locally based workforce. So, together, we get local people working with local companies.
Our key difference is that we directly employ our apprentices and support them during their training.

Are you an employer looking to hire an apprentice? Visit the JenCal Training website for more information.
Search Vacancies
Search

Vacancies Updated
No Results Found