ADULT CARE APPRENTICESHIP ACADEMY

Our Adult Care Academy delivers a range of apprenticeships, training courses and recruitment services to support adult and social care employers throughout the UK.

The Academy is led by a dedicated team of enthusiasm and expertise of our staff, with many former practitioners, who bring their real life skills to the programmes.

The adult care sector is extremely broad with lots of opportunities, but recruitment and retention remain one of the most pressing issues.

GP Strategies' Adult Care Apprenticeships have been designed with the care sector in mind. At a time when the need for highly-trained care staff has never been greater, our programmes are suitable for a variety of roles and levels.

We offer a comprehensive range of training programmes, from Level 2 (entry level) through to Level 5 (equivalent to a foundation degree), to support the development of existing employees or those who wish to pursue a career in adult care.

Adult Care Apprenticeship Programme Standards

The apprenticeship standards delivered by our Adult Care Academy includes:


Adult Care Worker Level 2

Lead Adult Care Worker Level 3

Lead Practitioner in Adult Care Level 4

Leader in Adult Care Level 5

Some employers can also claim money towards the cost of their programme through the Workforce Development Fund.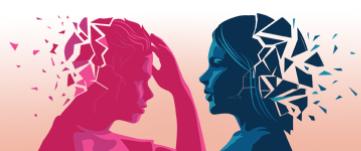 View our latest safeguarding updates, policies and procedures.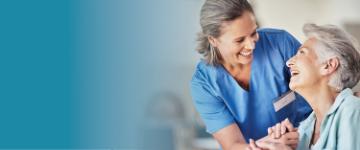 Read our latest Adult Care Academy newsletter.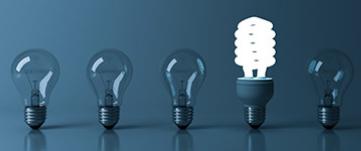 Contact us today to find out how we can support or guide you.
SEARCH AVAILABLE COURSES
Search

Vacancies Updated
No Results Found